iframe {width: 100% !important; font-family: 'Ubuntu', sans-serif !important; color: #333 !important;}
6 SKILLS
FOR YOUR SUCCESS
The management of complex family assets requires various skills, just as is the case with the management of a company. To be able to provide stable and safe management of your assets, we stick to the following 6 competences:
1. Independent

We provide advisory services only for your best advantage and independently of banks. We are committed only to you.
2. Systematic

We will create for you a structured, permanent and holistic asset concept as well as an effective asset strategy.
3. Transparent

Based on the ongoing review of your financial and liquidity situations and regular reporting, we are both able to keep track.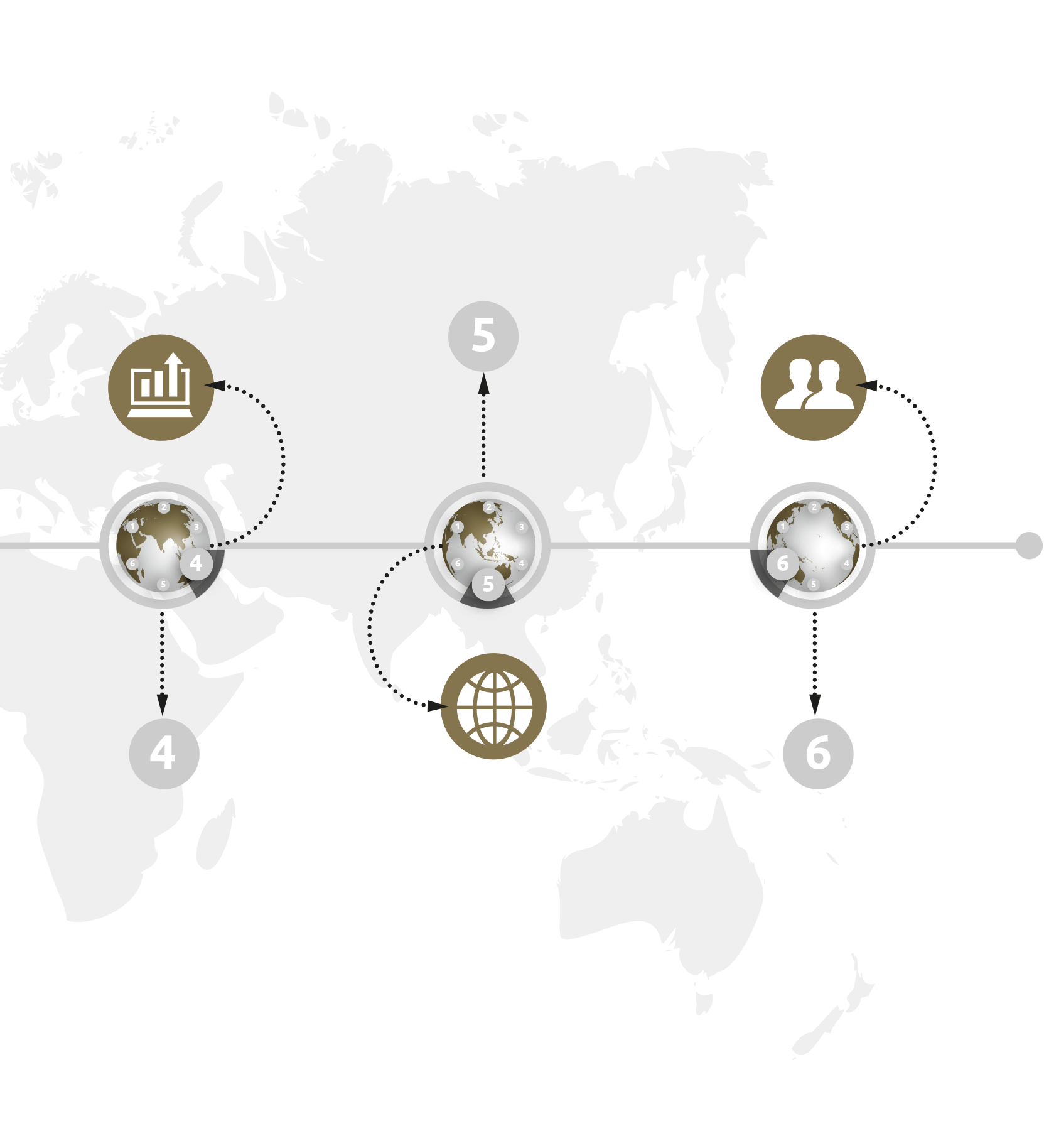 4. Thinking ahead

In the private as well as the business sphere, we think about plans for succession and the necessary emergency planning.
5. Global network
Our FamilyOffice collaborates with a comprehensive and competent network of partners around the world.
6. Strong partnerships

If you wish, we can also fully involve your advisors such as lawyers, tax advisors etc. into our services.