iframe {width: 100% !important; font-family: 'Ubuntu', sans-serif !important; color: #333 !important;}
4 PARTS
MAKE UP A WHOLE
If you need a strategic partner for forward-looking asset management and to preserve your assets and pass them on within your family, we are your right choice.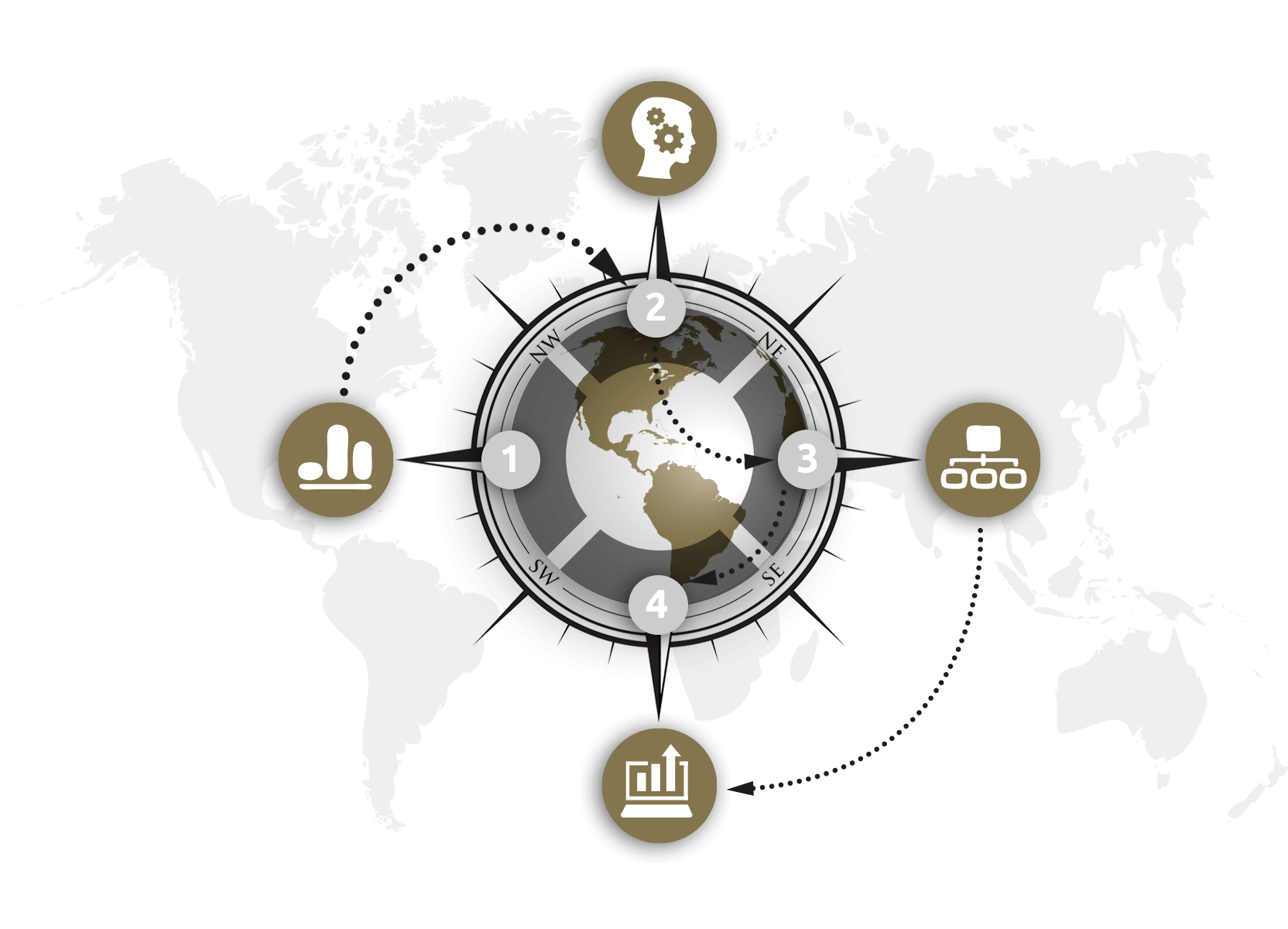 We think that a safe foundation consists of 4 segments that together create a whole. If one step is missing, the next step cannot be effective:
ANALYSIS
We establish an overview and present your various assets in a transparent way, including the relevant development perspectives and risks.
OBJECTIVES and STRATEGY
Where does the track lead and how can we reach the goal most quickly? We define together what you want to achieve. Do you have short-term or long-term plans? And which strategy do we want to use to grow your assets in various ways? What risks are we taking, what balance do we want to achieve, and what framework conditions are important?
PLANNING and IMPLEMENTATION
Now it comes to the detailed work: We will prepare your personal target structure and plan the implementation of each individual partial step in detail.
REPORTING and CONTROLLING
Since the target and the path leading to it have already been planned, someone should keep an eye on the route during this journey. Our detailed and regular reporting provides transparency to both of us.